Visiting the Apple Museum in Prague

Apple Museum in Prague
You heard me right! I was walking through the city of Prague in Czech Republic when I saw an Apple logo on a window in the city center. To my big surprise the logo didn't turn out to be of an Apple retailer but a museum! Apparently just weeks before my visit, an anonymous collector opened up the largest private collection of Apple products in the world. Calling themselves the Apple Museum. It was too random of a coincidence to find this place so I had to pay it a visit. I spent a good hour walking around the exhibition of nearly 500 Apple products
The Apple Museum was very atmospheric inside. On the background they played what i believe was Steve Jobs's Stanford Commencement Address from 2005 and the walls were filled with quotes or covered with timelines of important events of the company history. The exhibition was set in two floors, with rooms dedicated to different areas and eras of Apple history and products. The museum was nicely and openly laid out and it was very interesting to walk through the steps of Apple's history. In addition to the exhibition, they also just opened a small cafe called Steve's Food that served raw vegan food. They were also about to open up an Apple shop but unfortunately they couldn't tell me more about it.
I would definitely recommend visiting the Apple Museum if you are interested in Apple products and their history. I was fairly familiar with the history of the company beforehand but I'd seen most of the products only in photos and it was a great opportunity to see them all from close up. Compared to the surprisingly high museum prices in Prague, the ticket prices were also quite cheap and there was definitely a lot to see. As an added bonus, the museum claims that all the proceedings are donated to charity purposes so you'll be basically doing a good thing!
Ticket prices
The tickets cost 300CZK (11 euros) with discounted tickets for families (700 CZK), students (220 CZK) and children (140 CZK).
Impressions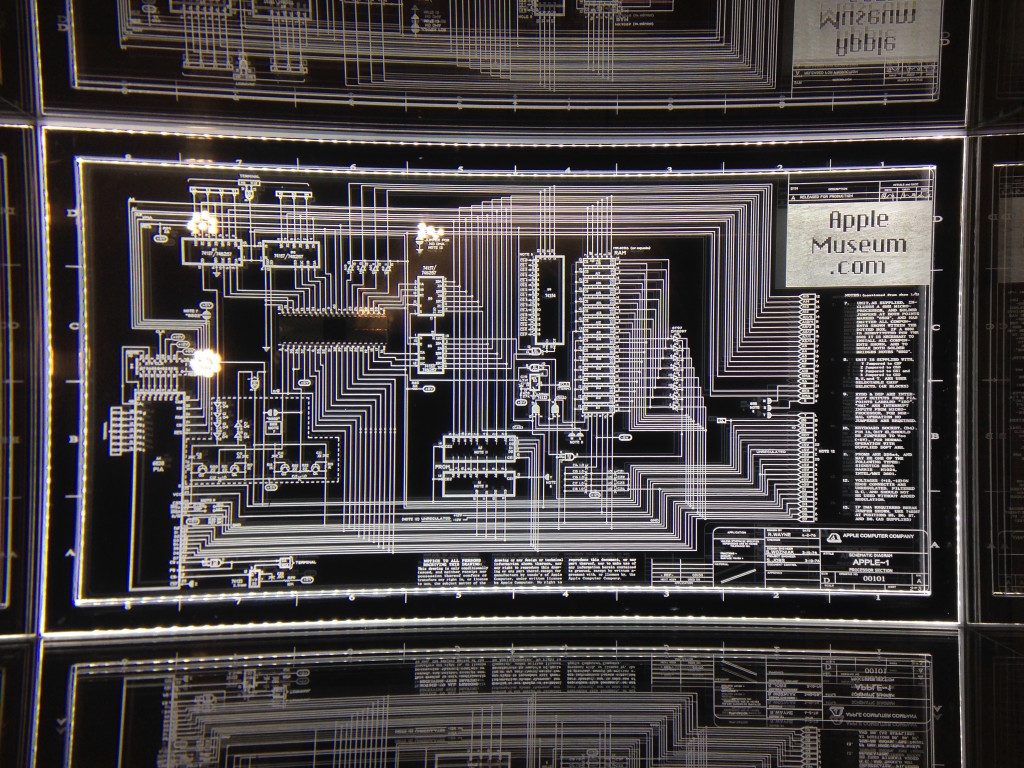 Latest apps